Mahiro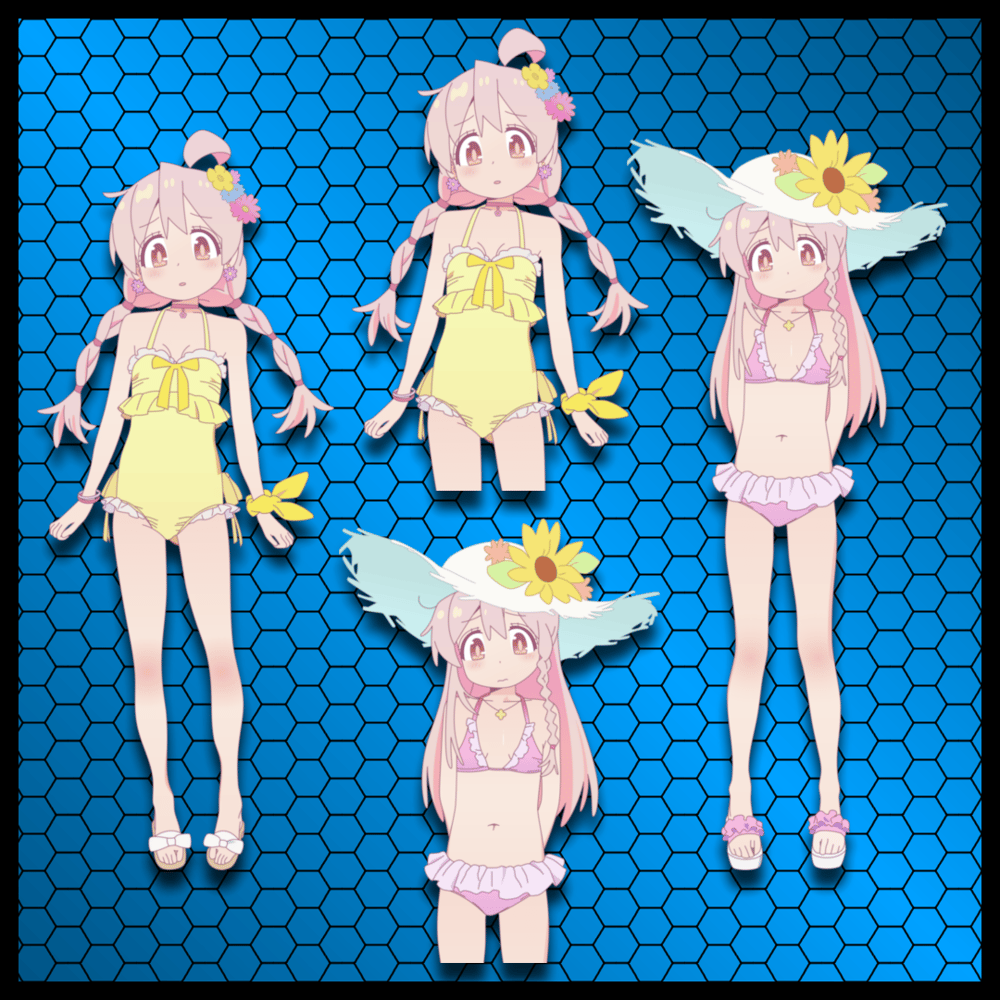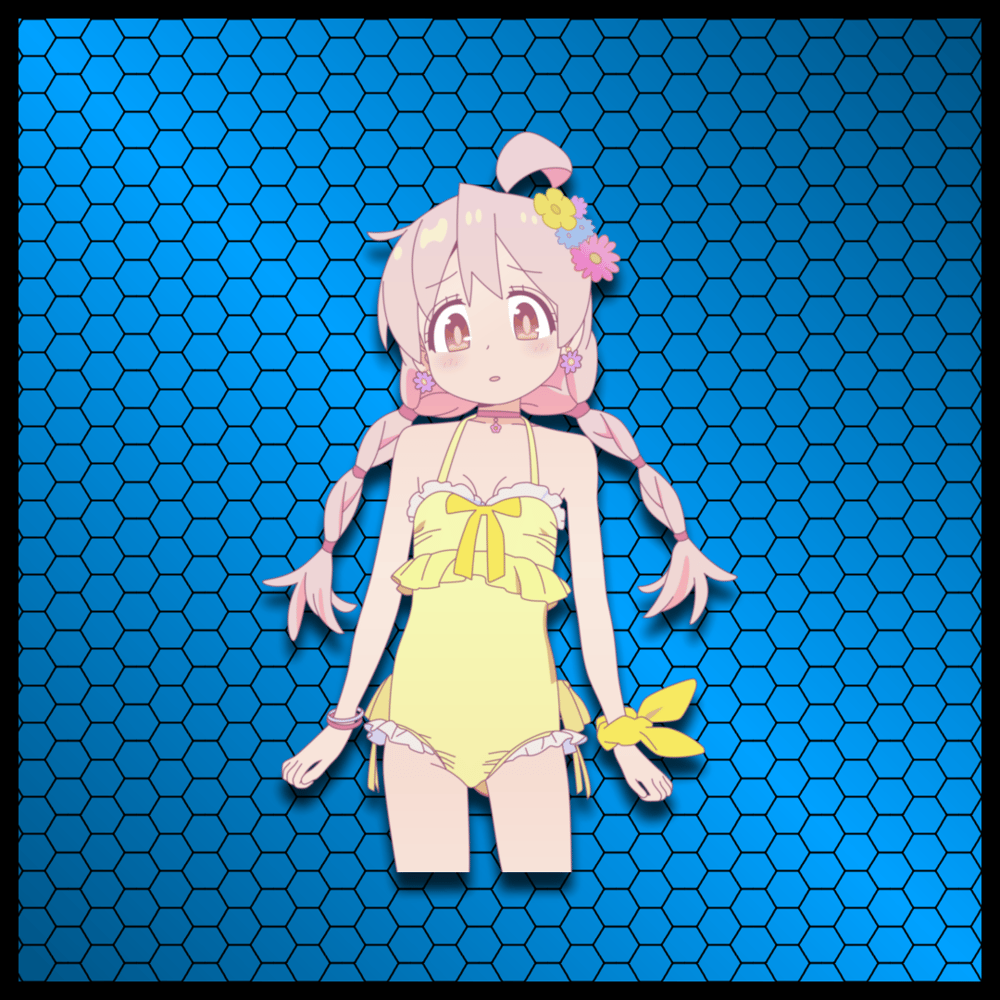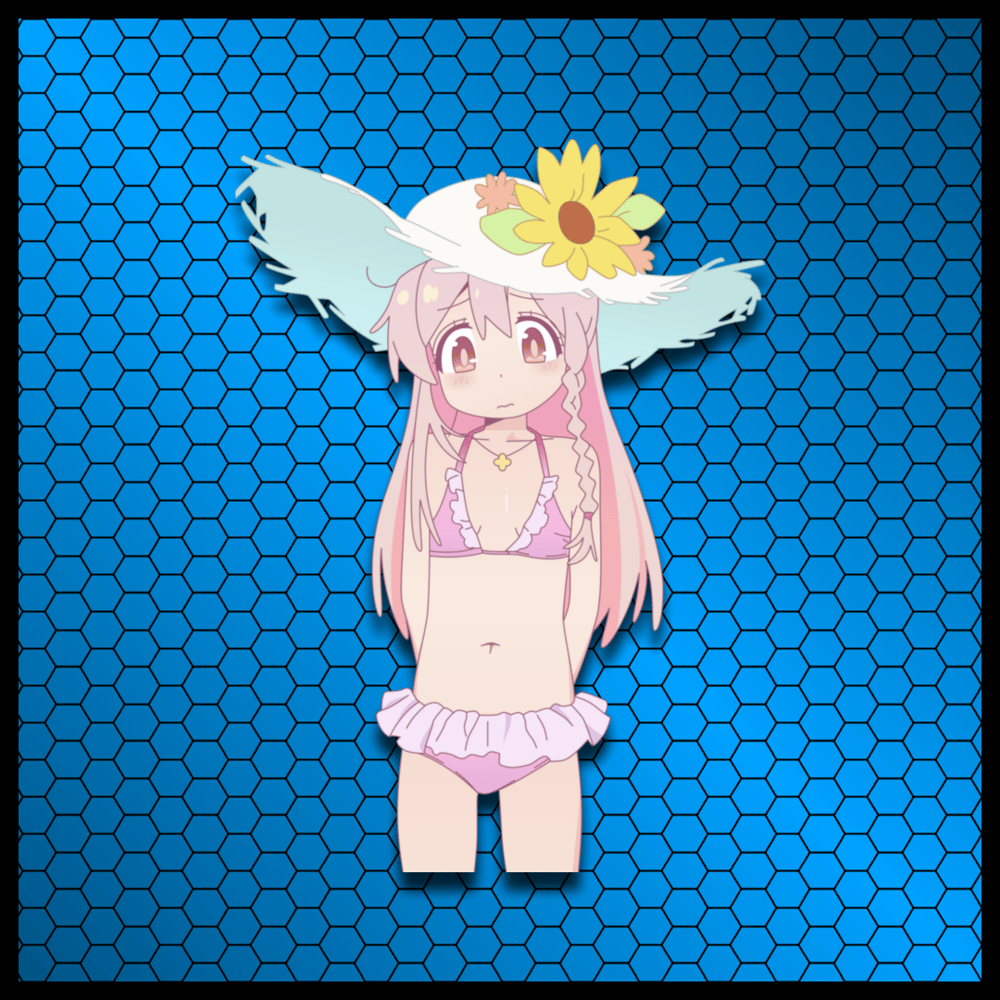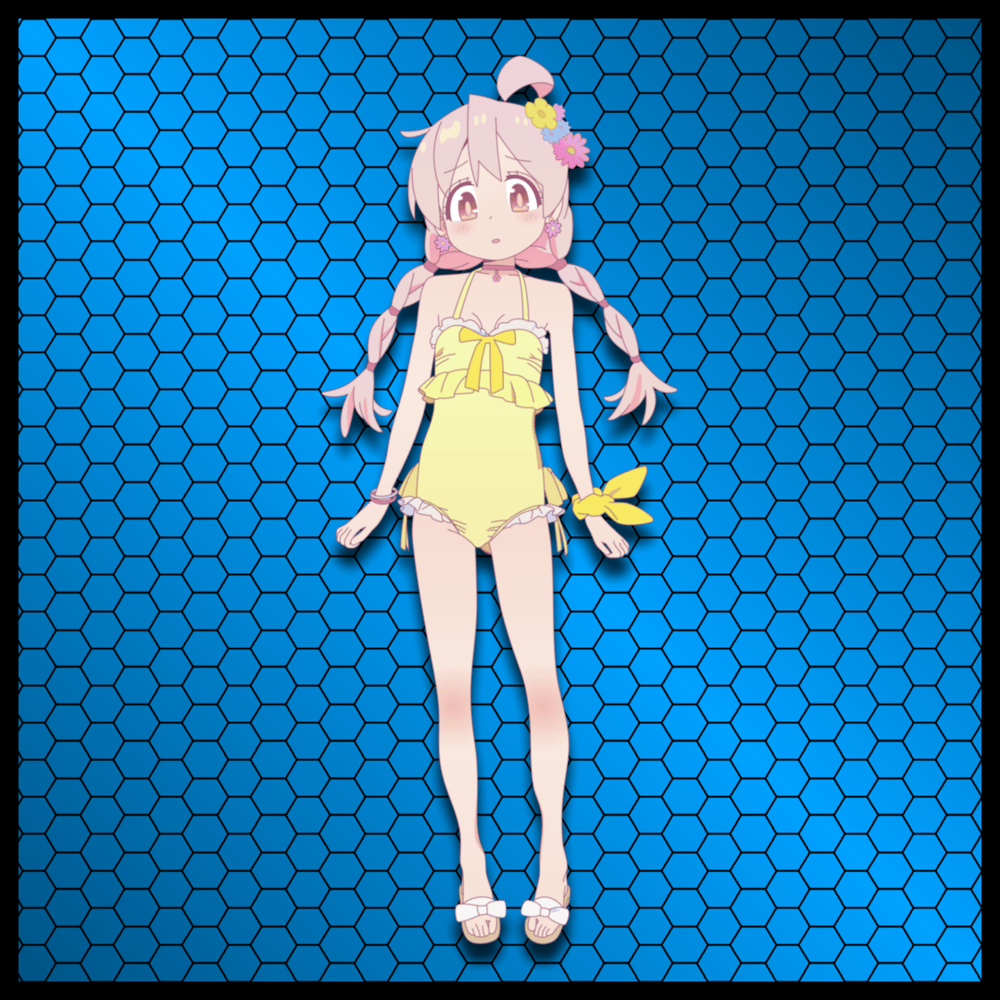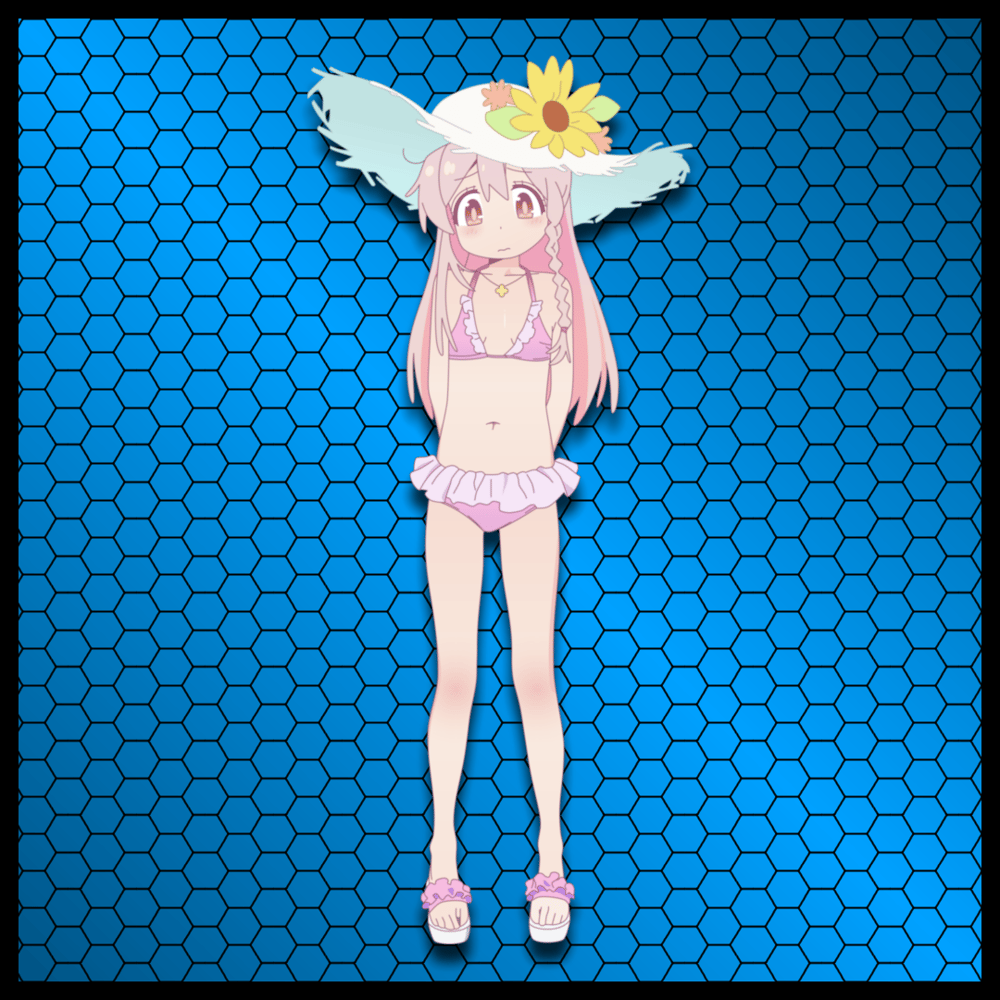 Anime: Onimai
Full body dimensions: 3.75x 9"
3/4 body dimensions: 4.75 x 7"
Printed on glossy weatherproof vinyl with transfer tape for easy application
This is a pre-order item. That means it will take 1-3 weeks for your order to ship after the pre-order period ends. Pre-order and in stock items will be shipped together.
One piece 3/4 body

Bikini 3/4 body

One piece full body

Bikini full body

3/4 body bundle

Sold out

Full body bundle

Sold out